Congratulations!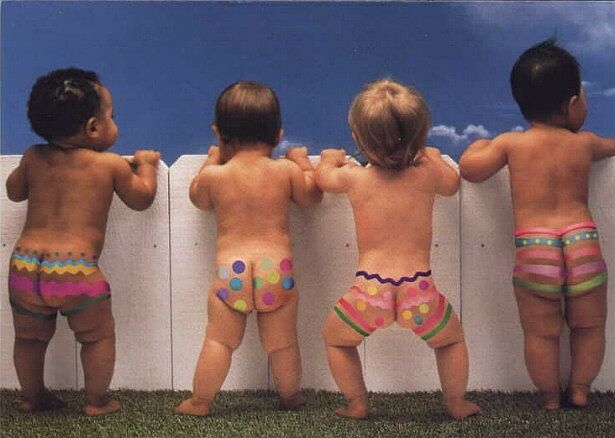 You have been
Easter mooned in the game of:
EasterMoon 2000!
(courtesy of SanMarc Productions)

Now, here's how it works.
Send this special "Easter Moon" to your friends,
(and NO FAiR sending it back to the person who sent it to you!)
either via icq, email, or use our
"send to a friend" button!!!!!
It's fun, It's fast and
It's easier than pulling your pants down!
How many people can you moon????


Please click the logo below for more friendship pages, romance movies, love song lyrics,
quotable quotes, virtual flowers and MORE!

Don't forget to vote for us! Click the logo for the "vote" button!