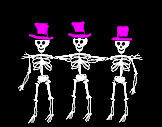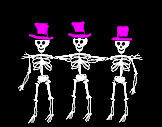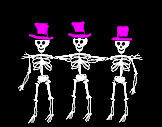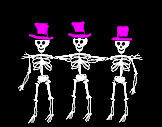 If you are not dancin'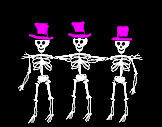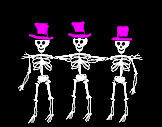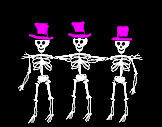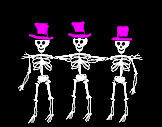 You may as well be dead...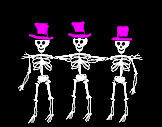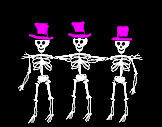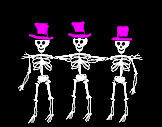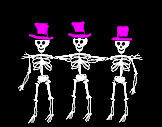 Get that bony booty movin'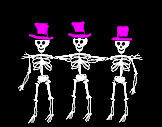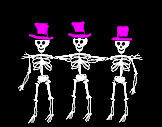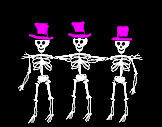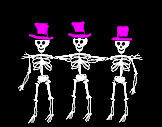 to the beat instead...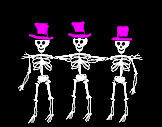 You say your booty's bony,
and it can't survive the
shake...
Then get your soul a'dancin',
let your "body" rock and quake!















Can't get your soul a' movin?
Can't get your bod to rock?
Well, here's the last, best hope
for you...
a tiny little ...
SHOCK!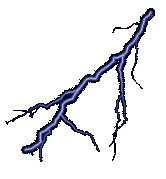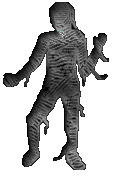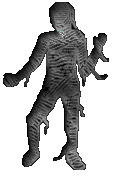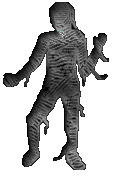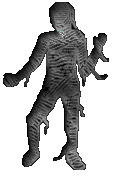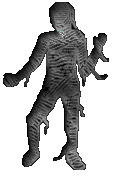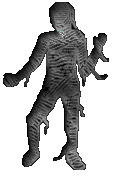 (See? Worked for these dead guys....)

Hope your Halloween has you dancin'!
Look alive and dance to the music
in your soul!

Email us or else! Bwaaaaaaahahaha!

SanMarc invites you to our Home. *S*

Back .... Next